Just how linguistic is neuro-linguistic programming, or NLP?
Some people think it can help you win friends and influence people. And a lot of people are making a lot of money from it. But what about its language claims?
Daniel and Kylie are taking a skeptical look on this episode of Talk the Talk.
---
Listen to this episode
Listen on our Patreon page
Subscribe via iTunes
Subscribe on Android
Click here for more options: How to listen to Talk the Talk
---
Promo with Simon Beaton
---
Patreon extras for this episode
Episode 309: How Linguistic Is Neuro-linguistic Programming? for everyone
Video episode 309: How Linguistic Is Neuro-linguistic Programming? coming soon
Cutting Room Floor 309: How Linguistic Is Neuro-linguistic Programming? coming soon
---
Patreon supporters
Many thanks to everyone who supports us via Patreon. Your support gives us the confidence to keep on keeping on. Patrons for this episode are:
Jerry
Anthony
Christopher
Beks
Chris
Christian
Damien
Erica
Erin
JoAnna
Kailyn
Kerstin of the Creative Language Learning Podcast
Mathias
Oleksandr
Sam
Abraham
Christy
Iain
kat
Matt
Whitney
and the podcast Lingthusiasm.
Many thanks to all our patrons!
Become a Patreon supporter yourself and get access to bonus audio and video, extra blog posts, Talk the Talk merch, our infamous Cutting Room Floor posts, and more!
Show notes
Canada decides the F-word is not taboo for radio listeners' ears
https://www.theguardian.com/science/2017/nov/09/baise-moi-canada-decides-that-the-french-f-word-is-not-taboo-for-listeners-ears
Written Inuktitut to be standardized across Canada
http://www.cbc.ca/news/canada/newfoundland-labrador/written-inuktitut-standardized-1.4391689
Macrolanguage vs. Dialect
http://www.personal.psu.edu/ejp10/blogs/thinking/2008/04/macrolanguage-vs-dialect.html
Omniglot: Inuktitut (ᐃᓄᒃᑎᑐᑦ)
https://www.omniglot.com/writing/inuktitut.htm
About Inuktitut
http://www.tusaalanga.ca/book/export/html/2203
Kenn Harper: Inuit Writing Systems in Nunavut: Issues and Challenges (PDF)
http://ipssas.ku.dk/publications/publindex2003/08_Harper.pdf
Skeptic's Dictionary: neuro-linguistic programming (NLP)
http://skepdic.com/neurolin.html
Skeptoid: NLP: Neuro-linguistic Programming
https://skeptoid.com/episodes/4155
The truth about lying: it's the hands that betray you, not the eyes
http://www.independent.co.uk/news/science/the-truth-about-lying-its-the-hands-that-betray-you-not-the-eyes-7936522.html
When people think they move their eyes
https://nlp-now.co.uk/nlp-eye-movement-clues/
NLP Mirroring and Matching Techniques
https://www.linkedin.com/pulse/nlp-mirroring-matching-techniques-dr-lisa-christiansen/
NLP Technique: Mirroring
http://www.nlp-secrets.com/nlp-technique-mirroring.php
The Chameleon Effect as Social Glue: Evidence for the Evolutionary Significance of Nonconscious Mimicry
https://link.springer.com/article/10.1023%2FA%3A1025389814290?LI=true
Chartrand and Bargh (1999): The Chameleon Effect: The Perception-Behavior Link and Social Interaction (PDF)
https://faculty.fuqua.duke.edu/~tlc10/bio/TLC_articles/1999/Chartrand_Bargh_1999.pdf
Covert Hypnotic Seduction and NLP Language Examples
http://www.thenlpcompany.com/hypnotic-seduction/
NLP "discredited"
Google Books link
The Truth About the NLP Wikipedia Page
https://inlpcenter.org/nlp-wikipedia-page/
I must have watched Tim Watts saying "what race is dickhead" a dozen times and it hasn't stopped being funny yet pic.twitter.com/hDnOV1uLkg

— Josh Butler (@JoshButler) 9 November 2017
Asked "What Race Is Islam?" Lawmaker Replies, "What Race Is Dickhead?"
http://www.newsweek.com/racist-white-supremacist-australia-politician-calls-dickhead-708570
"What Race Is Islam?" Racist Asks. "What Race Is Dickhead?" Australian Lawmaker Replies.
https://theintercept.com/2017/11/09/race-islam-racist-asks-race-dickhead-australian-lawmaker-replies/
Christmas creep
http://www.macmillandictionary.com/buzzword/entries/Christmas-creep.html
Wedge: A Bucket Full Of Miracles
Google Books link
Matt's photo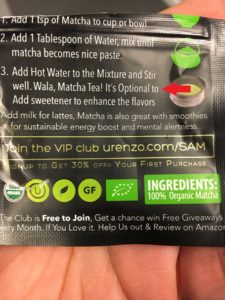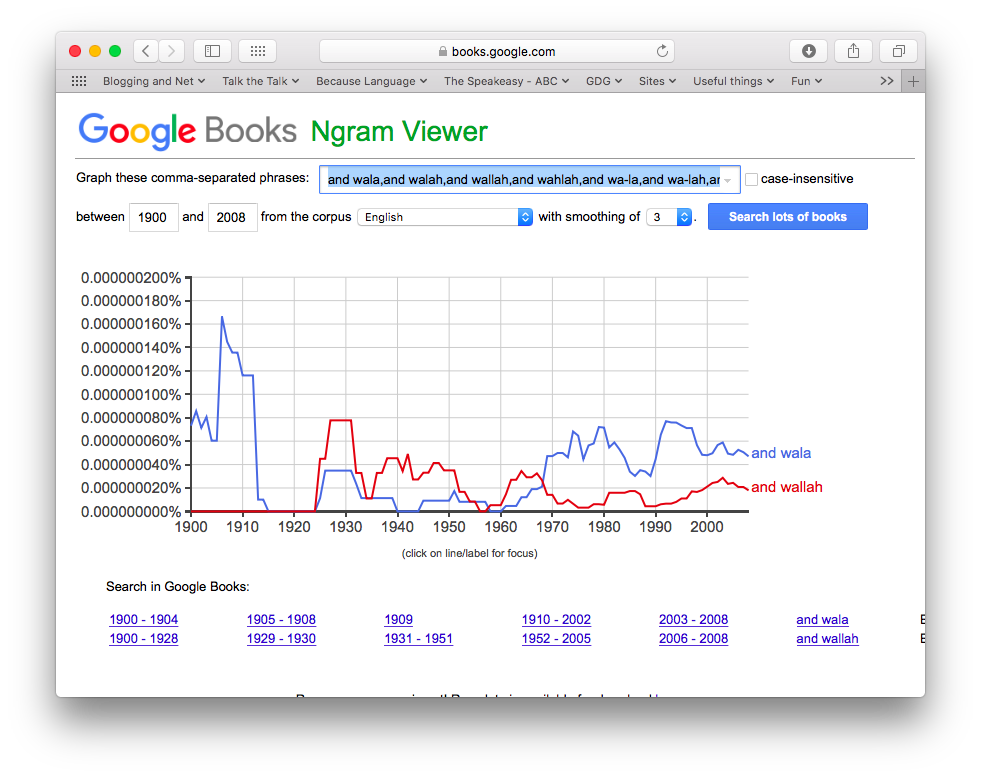 ---
Show tunes
Find the tracks we play on the RTRFM webpage for this episode.
Image credit: https://d2v9y0dukr6mq2.cloudfront.net/video/thumbnail/S8c4JvBAiu02bk7k/videoblocks-1970s-question-mark-appears-man-drives-up-and-down-pink-loops-arrives-at-brain-squirts-liquid-at-brain_hqwni1rs4z_thumbnail-small01.jpg