Can our furry friends understand what we're saying?
Before the Talk the Talk team can say no (like every other time), a very special listener wants us to consider the case for animals and language.
Listener Monica speaks with Daniel, Ben, and Kylie on this episode of Talk the Talk.
---
Listen to this episode
Or subscribe via iTunes
Subscribe on Android
Click here for more options: How to listen to Talk the Talk
---
Promo with Scott Quigg
---
Patreon supporters
Thanks to Whitney Fielding and Matt, our Patreon patrons! You're keeping us talking!
Become a Patreon supporter yourself and get access to bonus audio, extra blog posts, Talk the Talk merch, and more!
---
Show notes
First Aboriginal female lower house MP Linda Burney's moving maiden speech
http://www.news.com.au/national/politics/first-aboriginal-female-lower-house-mp-linda-burneys-moving-maiden-speech/news-story/f59808d73efe7b17b3748de43635d53a
Linda Burney (ALP-Barton) – Maiden Speech
http://australianpolitics.com/2016/08/31/linda-burney-alp-barton-maiden-speech.html
Watch: Linda Burney includes Wiradjuri song as part of maiden speech
http://www.sbs.com.au/nitv/article/2016/08/31/watch-linda-burney-includes-wiradjuri-song-part-maiden-speech
Ethnologue: Wiradhuri
http://www.ethnologue.com/language/wrh
Our Mother Tongue: Wiradjuri
https://open.abc.net.au/explore/22207
The Australian National Dictionary
http://australiannationaldictionary.com.au
Do you know a Bunji from a Boorie? Meet our dictionary's new Indigenous words
https://theconversation.com/do-you-know-a-bunji-from-a-boorie-meet-our-dictionarys-new-indigenous-words-63993
WA linguist welcomes Indigenous words in Australian National Dictionary
http://www.abc.net.au/news/2016-08-24/wa-linguist-welcomes-indigenous-words-added-to-dictionary/7778316
We compared the new words in the Australian and Oxford dictionaries, and now we don't know if we're Arthur or Martha
http://qz.com/765207/we-compared-the-new-words-in-the-australian-and-oxford-dictionaries-and-now-we-dont-know-if-were-arthur-or-martha/
Dogs understand both vocabulary and intonation of human speech
http://www.eurekalert.org/pub_releases/2016-08/aaft-dub082916.php
Dogs Process Language Like Us, but What Do They Understand?
http://blogs.scientificamerican.com/dog-spies/dogs-process-language-like-us-but-what-do-they-understand/
Dogs really do understand human language, study suggests
http://www.cbc.ca/news/technology/dogs-language-1.3740980
Neural mechanisms for lexical processing in dogs
http://science.sciencemag.org/content/353/6303/1030
Vagenda of manocide: our Facebook post
https://www.facebook.com/rtrfmtalkthetalk/posts/1459115720781882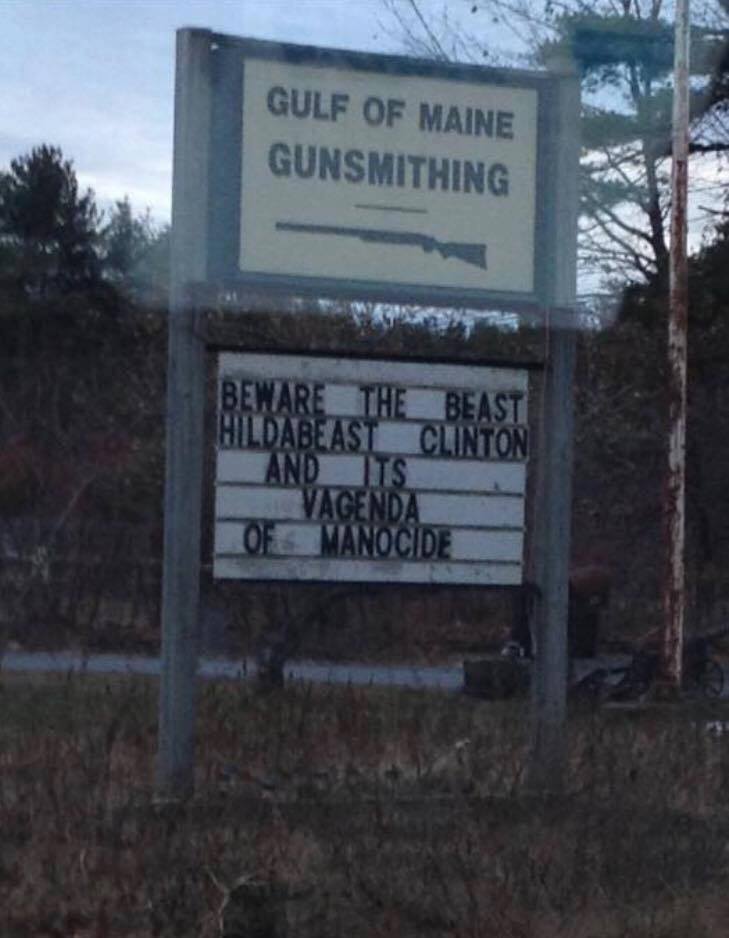 V of M: Card for Magic – the Gathering
https://www.facebook.com/photo.php?fbid=10153616719311568&set=a.45056011567.67220.522001567&type=3&theater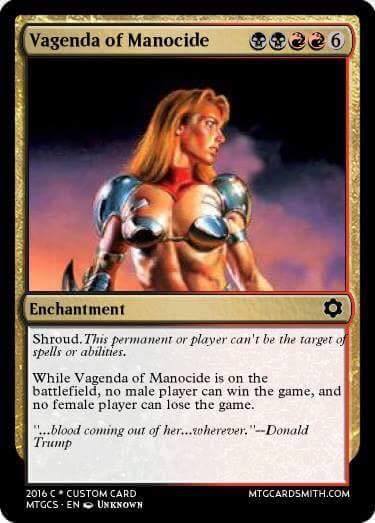 'Vagenda of Manocide' URL Redirects to Hillary Clinton Campaign Site
http://www.thewrap.com/vagenda-of-manocide-url-redirects-to-hillary-clinton-campaign-site/
How the 'Vagenda of Manocide' meme turned into a fundraiser for Hillary Clinton
http://www.dailydot.com/layer8/hillary-clinton-vagenda-fundraiser/
Is Vagenda Of Manocide A Metal Band Yet?
http://www.vocativ.com/353841/vagenda-of-manocide-hillary-clinton/
---
Show tunes
Find the tracks we play on the RTRFM webpage for this episode.
Image credit: https://www.sciencenews.org/sites/default/files/main/articles/ls_fMRI-dog_feat_free.jpg