Why does everyone ❤️ and 😡 emoji?
Emoji have been received enthusiastically in our electronic communication, and yet complaints about them continue. Is there anything wrong with using them? Are they really the equivalent of modern-day hieroglyphics? Do they represent a step backwards?
Daniel and Ben speak with digital communications expert Vyvyan Evans, author of The Emoji Code, on this episode of Talk the Talk.
---
Listen to this episode
Or listen on our Patreon page
Subscribe via iTunes
Subscribe on Android
Click here for more options: How to listen to Talk the Talk
---
Promo with Jane Hebiton
---
Patreon supporters
Our community of patrons continues to burgeon, and now includes Christopher F., David W., Matt, Christy, Zoe, and Whitney. We're also supported by a new podcast: Lingthusiasm! We're happy to have all our patrons backing us. You're helping us to keep the talk happening!
Become a Patreon supporter yourself and get access to bonus audio, extra blog posts, Talk the Talk merch, our infamous Cutting Room Floor posts, and more!
Patreon extras for this episode
Episode 281: The Emoji Code (featuring Vyvyan Evans) [128 kbps] for everyone
Interview with Vyvyan Evans, 2017-03-23 (complete) for patrons
Cutting Room Floor 281: The Emoji Code for patrons
---
Show notes
AP style change: Singular they is acceptable 'in limited cases'
https://www.poynter.org/2017/ap-style-change-singular-they-is-acceptable-in-limited-cases/453356/
Question from ACES2015: Is it time to accept 'they' as a singular pronoun?
https://www.poynter.org/2015/question-from-aces2015-is-it-time-to-accept-they-as-a-singular-pronoun/330339/
Controversy over emojis used in NAPLAN practice questions
http://www.news.com.au/technology/gadgets/mobile-phones/controversy-over-emojis-used-in-naplan-practice-questions/news-story/a05c4fb508d5d7bd54749ef13faa75b2
Emojis in sample NAPLAN test cause alarm amongst educators | Herald Sun
http://www.heraldsun.com.au/news/national/emojis-in-sample-naplan-test-cause-alarm-amongst-educators/news-story/367d293fb70e67210474fb153007f708
NAPLAN: using emoji to test English | The Courier-Mail
http://www.couriermail.com.au/news/opinion/opinion-classic-literary-texts-beats-dumb-txts/news-story/15e9f2f3ba5d7183d0b7164facab2b9e
Professor Vyvyan Evans
http://www.vyvevans.net
Why Millennial Pink Refuses to Go Away
http://nymag.com/thecut/2017/03/why-millennial-pink-refuses-to-go-away.html
The colour I showed Ben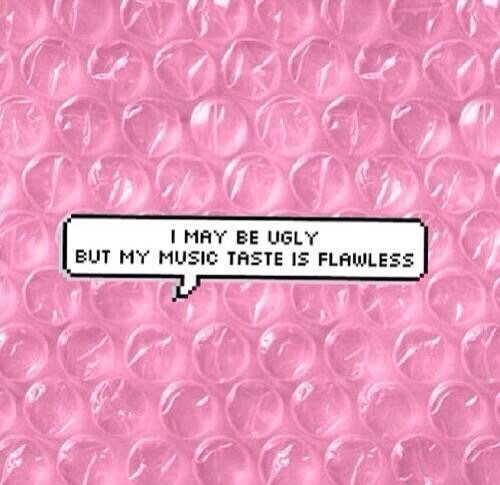 When Did Girls Start Wearing Pink?
http://www.smithsonianmag.com/arts-culture/when-did-girls-start-wearing-pink-1370097/
The Surprisingly Recent Time Period When Boys Wore Pink, Girls Wore Blue, And Both Wore Dresses
http://www.todayifoundout.com/index.php/2014/10/pink-used-common-color-boys-blue-girls/
Pantone: Introducing Rose Quartz & Serenity
https://www.pantone.com/color-of-the-year-2016
The evolution of Japanese color vocabulary over the past 30 years
https://www.sciencedaily.com/releases/2017/03/170302090820.htm
The Evolving Poetry Of Japanese Color Names
https://www.asianscientist.com/2017/03/in-the-lab/japan-colors-terms-evolution/
There Is No Word In The English Language For This Gorgeous Color
https://www.good.is/articles/what-color-is-this
xkcd: Color Survey Results
https://blog.xkcd.com/2010/05/03/color-survey-results/
Emojipedia: Exploding Head
http://emojipedia.org/shocked-face-with-exploding-head/
These Are The 10 Most Popular Emojis Used In 2016
http://www.elle.com.au/news/zeitgeist/2016/12/most-popular-emojis-2016/
Historical Thesaurus of English: Words for underwear
http://historicalthesaurus.arts.gla.ac.uk/category/?id=53582&qsearch=underwear&word=underwear&page=1
---
Show tunes
Find the tracks we play on the RTRFM webpage for this episode.
Image credit: https://pbs.twimg.com/media/C7mRyIaVQAEgoD5.jpg