About Daniel, Ben, and Kylie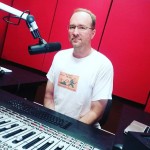 Daniel Midgley is a linguist, and a lecturer at Edith Cowan University and the University of Western Australia.
---
Ben Ainslie is a teacher of media studies, and works at instructing the next generation of Perth secondary students on critical media analysis. Ben and Daniel have done shows for Talk the Talk since 2010, but they became a team in 2013, going on to record stacks of episodes.
---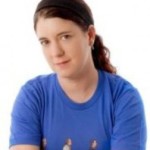 Kylie Sturgess is a former student of paranormal beliefs and former teacher of Philosophy, who podcasts at the Token Skeptic. She writes for the Skeptical Inquirer and Patheos websites, mostly about atheism, secularism and kitten videos.
---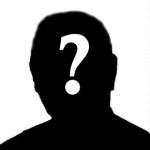 Our producer Peter Barr is lurking behind the scenes. His intensely private and secretive demeanour has led to speculation that he may not actually exist.