For this episode, we put out the call to listeners, and they responded. Daniel's taking questions and giving answers.
Should we be fustrated or listen to vinyls? Is a movie based on or based off a true story? How do you recognise gaslighting? What does a linguistics career look like? And have you got another think coming?
Daniel answers them all and more on this episode of Talk the Talk.
---
Listen to this episode
Or listen on our Patreon page
Subscribe via iTunes
Subscribe on Android
Click here for more options: How to listen to Talk the Talk
---
Patreon supporters
This episode is facilitated by our great group of patrons. The list includes:
David W.
Christopher F.
Julie
Zoe
Whitney
Matt
Christy
and the wonderful podcast Lingthusiasm.
Thanks to all our patrons. You keep us going.
Become a Patreon supporter yourself and get access to bonus audio, extra blog posts, Talk the Talk merch, our infamous Cutting Room Floor posts, and more!
Patreon extras for this episode
Episode 285: Quick Shots for everyone
---
Show notes
Google Books: fustrated
Google Books link
Online Etymology Dictionary: fustrate
http://www.etymonline.com/index.php?term=frustrate&allowed_in_frame=0
Grammarist: Another think coming
http://grammarist.com/usage/another-think-coming/
The Truth About Black Twitter
https://www.theatlantic.com/technology/archive/2015/04/the-truth-about-black-twitter/390120/
Why Black Twitter Is Bigger Than Any One Story
http://www.rollingstone.com/culture/news/black-twitter-contains-multitudes-20150716
Black Twitter's hilarious verification questions to prevent racist infiltration
https://qz.com/864372/black-twitters-twtr-hilarious-verification-questions-to-prevent-racist-infiltration/
What can you do with linguistics?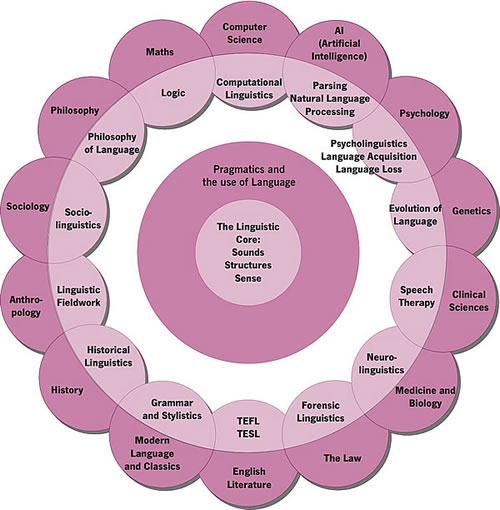 5 Common Phrases You May Not Realize Are Gaslighting
https://www.bustle.com/articles/132207-5-common-phrases-you-may-not-realize-are-gaslighting
From Theater to Therapy to Twitter, the Eerie History of Gaslighting
http://www.slate.com/blogs/lexicon_valley/2016/04/18/the_history_of_gaslighting_from_films_to_psychoanalysis_to_politics.html
---
Show tunes
Find the tracks we play on the RTRFM webpage for this episode.
Image credit: http://www.guns.com/wp-content/uploads/2012/12/fast-cowboy1.jpg