You see an animated picture on the web. Is it a GIF or a JIF?
For decades, this simple question has ignited controversy and set up warring factions. How are you supposed to say it? And why is this even a question? What's the deal with the letter G?
Linguist Daniel Midgley has answers — but you're not going to like them — on this episode of Talk the Talk.
---
Listen to this episode
Or subscribe via iTunes
Click here for more options: How to listen to Talk the Talk
---
I've always called it a GIF (like 'gift' but with no 't'). That's the only way I've ever heard it — on two continents, no less. But I'm aware that some people call it a 'jif'. I guess I don't move in those circles. But I can accept that both are okay because, hey, I can accept the validity of things I don't actually do. What a concept!
Seriously, isn't it weird that intelligent people can accept other people's right to do things they don't do themselves — eat meat, have threesomes, wear plaid — but when it comes to language, they're like "ERADICATE THE DEVIATORS!"
Anyway, this show's about GIF, and it's a fun one. We even strap into the time machine and find out about the letter G.
And if that's not enough, there's even a blooper from today's show.

---
Show notes
I'm a fan of reverse GIFs. Perhaps FIGs?
http://now.msn.com/reverse-gifs-cool-and-funny-animations
Yep, eating cotton candy / fairy floss in reverse:
http://weknowmemes.com/2013/05/eating-cotton-candy-in-reverse/
Here's a pro-JIF site.
http://www.olsenhome.com/gif/
The inventor of the GIF format, Steve Wilhite, was honoured with a Webby award last week. He always insisted that it was 'jif'.
http://bits.blogs.nytimes.com/2013/05/21/an-honor-for-the-creator-of-the-gif/?smid=tw-nytimes
And he took the opportunity to make that point in lieu of an acceptance speech.
http://www.theverge.com/2013/5/22/4354782/steve-wilhite-gif-creator-webby-award
But who cares?
http://thehairpin.com/2013/05/please-continue-pronouncing-gif-any-way-you-please
"GIF inventor proves there are no limits on acting like a chode"
http://www.ign.com/boards/threads/gif-inventor-proves-there-are-no-limits-on-acting-like-a-chode.453044499/
The controversy rages unabated.
http://www.cbc.ca/news/yourcommunity/2013/05/gif-inventor-tries-fails-to-settle-pronuncation-question.html
The US President has plumped for 'gif'
http://whitehouse.tumblr.com/post/48938628507/the-white-house-tumbling-things
But I'm more inclined to listen to William Labov.
http://www.theatlantic.com/technology/archive/2011/02/tech-etymology-animated-gif/70504/
howjsay.com refuses to take a stand.
http://www.howjsay.com/index.php?word=gif&submit=Submit
Really, both are correct.
http://urbantimes.co/2013/05/the-gif-pronunciation-debate-and-the-english-language/
This is a really terrible compromise.
http://www.theatlantic.com/technology/archive/2012/08/finally-a-way-out-of-the-gif-pronunciation-quagmire/260670/
Hey, look, it's a Jif GIF.
http://imgur.com/r/funny/eVTFBcn
1.21 gigawatts of power?!
http://www.youtube.com/watch?v=mjCRUvX2D0E
Nephew
http://www.etymonline.com/index.php?term=nephew&allowed_in_frame=0
Breaking: White House Tumblr says it's GIF, with a 'hard G'
https://www.cnet.com/news/breaking-white-house-tumblr-says-its-gif-with-a-hard-g/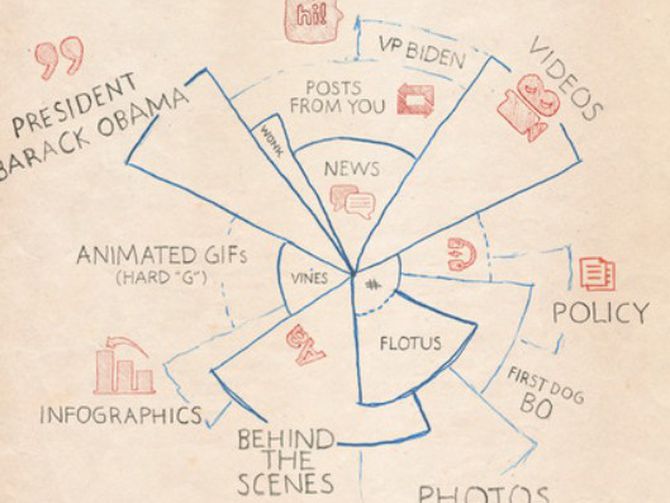 The letter G used to be a C.
http://hotword.dictionary.com/gandc/
And it's had a lot of pronunciations.
http://mentalfloss.com/article/50733/why-are-there-two-pronunciations-g
More from Wikipedia
http://en.wikipedia.org/wiki/Hard_and_soft_G
---
Show tunes
'Gigantic' by the Pixies
from the album Surfer Rosa

'Gila' by Beach House
from the album Devotion